As an Amazon Associate publisher, I earn from qualifying purchases. The commission is paid by the retailer, at no cost to you.
Find your topic in my Fortnite Beginners Guide.

Is Fortnite free?
You might think Fortnite is tricking you into playing the free game. It may sound too good to be true. But it's not
Fortnite for sure is a free game, this is why

What devices can you play Fornite on?
Fortnite is playable not only on PlayStation 4 but can also be played on Xbox One, Pc, Nintendo Switch, MAC and iPhones. The question is what is the advantage of choosing one device over another »

Can you play Fortnite solo?
Fortnite is a highly competitive game and played by millions every day. It is also a game in which players can play solo easily.
Check out these 5 beginner tips »

What is Fortnite Battle Royale?
Fortnite is a battle royale game which sees you thrown onto an island with no weapons or armor.
It's up to you to scavenge for supplies and fight for your life to be the last man or squad standing at the end of the game – with the added pressure of a shrinking map that closes in as the match progresses, forcing players into tighter skirmishes. Read more about Battle Royale »

Fortnite vs Battle Royale
When we're talking about Fortnite we're really are talking about the free game Fortnite Battle Royal. The game so many millions play over al the world. But what is Fortnite Battle Royal?
Fortnite first saw its daylight in the year 2011 as a trailer at the 2011 Spike Video Game Awards. Are Fortnite and Fortnite Battle Royale the same?

Is Fortnite violent?
Fornite is noticeably less graphic and gritty than games like Call of Duty or Player Unknown's Battlegrounds or any other popular battle royale style game, but the action is still squarely focused on gun-based combat.
Its presentation slants much more towards cartoon than photorealism and players are given a third-person perspective of the action which makes the experience a bit less intense than a first-person shooter.

Best consoles for playing Fortnite
As one of the most successful online games in the history of the industry, Fortnite: Battle Royale is played by gamers of all ages. Either way, you can play Fortnite on any of the current generation consoles on the market.

Top controllers to play Fortnite on any device
The best gear for any game is the easiest way to gain the upper hand, no matter which console you're playing with.
That's because the right gear goes a long way in helping you stay competitive. Combine that with the best controller settings and you've found the perfect match. Choose a controller you can trust »

What is a good gaming chair for playing Fortnite?
Yeh, Fortnite is a free game, but you would still need a console, to begin with. And maybe a nice well-balanced gaming chair?
What advantage does a gaming chair offer? »

What are Fortnite dances?
You could say that dances are to Fortnite what emojis are to social media. It's a way to express yourself. Learn how to dance and watch this video with all the best and popular dances.

How do I improve my Fortnite skills?
Whether you're a budding new player or have been more casual in the past and want to get better at Fortnite, the following 4 tips to improve your skills should help you get on the path towards becoming a better player.

PS4 vs PS5
The PS5 was launched in the middle of November 2020 and has been flying off the shelves. What to expect comparing it to the PS4 if you look at hardware, features and game compatibility.

Fortnite Arena Mode explained
If you're looking to test your skills as a player, this is where you'll want to spend your time.
It uses a combination of skill-based matchmaking and a points system to match you up against people of a similar skill level to yours. The higher your overall rating is, the tougher the opponents you'll face.
Arena Mode in Fortnite also gives you an opportunity to unlock big events »

How to get free skins in Fortnite?
The most coveted cosmetics in Fortnite are skins and those tend to command some of the higher V-Buck prices.
Luckily, there are some free skins in Fortnite, whether on PS4 or otherwise, that you can get without paying a dime.

What to expect from Fortnite on PS5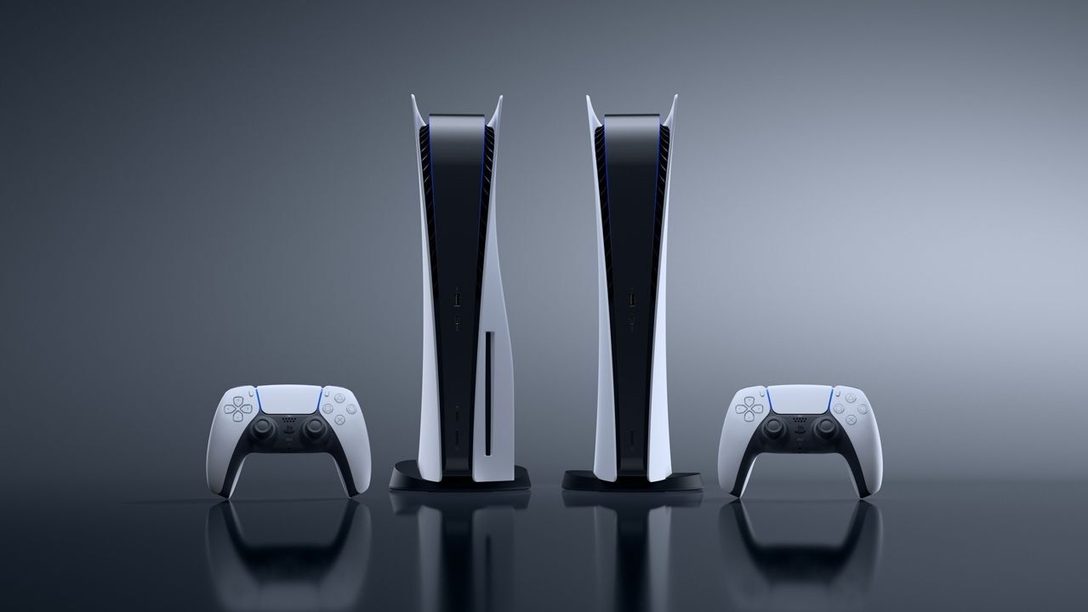 Fortnite is probably one of the smoothest running games on PS5 at the moment. Check out the Graphics Enhancements of the PS5. It's quite impressive.

Is Fortnite the best game?
If there's one thing gamers love to do more than play their beloved games is talking about them.
So, what makes Fortnite that fun and so popular? Read more »

Fortnite vs Minecraft
Two of the biggest video game titles on the planet are Fortnite and Minecraft. Both games are fundamentally different for sure. How are thet different? »

How to become good good in building Fortnite?
The key to being good at building is to develop your muscle memory through repeated practice. You can use the game's practise areas to work on the following 6 drills.